A web design studio with a difference.
Pages Studio helps Irish small to medium sized businesses enhance their online presence, increase sales, and generate new leads.

Our websites are custom made to the needs of each client, and designed to modern standards – always with best-practice in mind.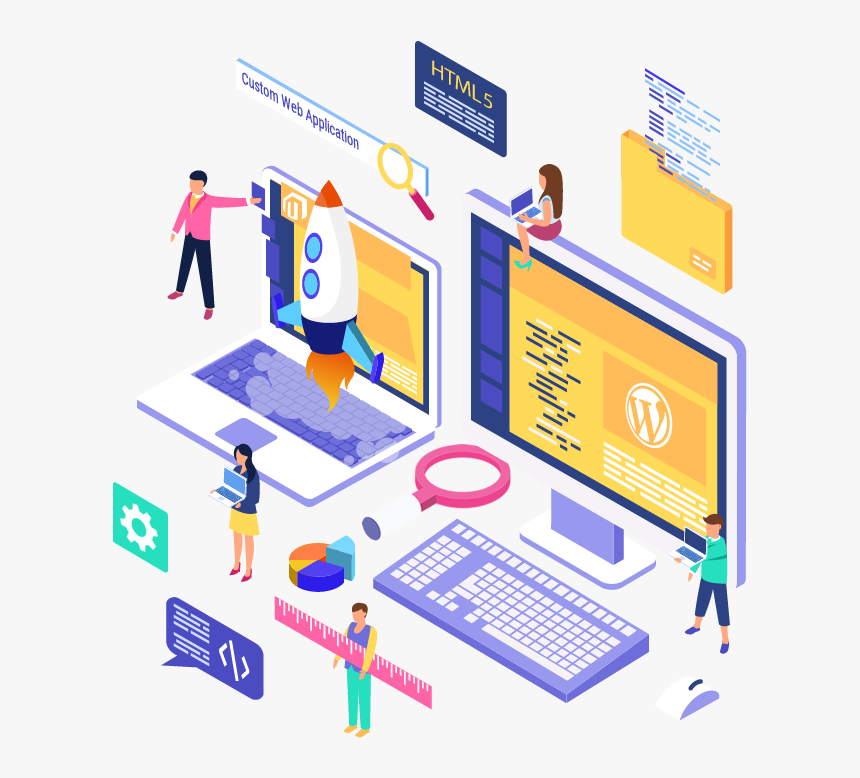 A fully registered Irish business
As a trusted established Irish website design and development business, our background & experience spans over 20 years. Our aim is to deliver the best quality service we can achieve, and help your business perform through an optimised online presence.
Some of our previous clients
Pages Web Studio aims to be a champion of small & medium sized businesses in Ireland. By creating world class websites at affordable rates, we help support local businesses and local communities to grow & thrive.
We aim to make your web design process as painless and easy as possible, right from the beginning. Once your website is complete we'll show you how best to add to your site, and keep building on your online presence. 
No complicated pricing, fixed affordable rates, excellent customer support.
Get in touch now for a quote